It was announced at the November 14th General Membership meeting that President John E. Marchell's will be retiring. Marchell, who is a 2nd-generation member since 1964, mentioned that he had missed only three general meetings since being elected president in 2003.
"I'll always do what I can for the local," Marchell said.
Recording Secretary Tom Cleary will succeed him as president effective November 25. Michael Loreto, a foreman in the field and President of the Catholic Council of Electrical Workers was sworn in as the new Recording Secretary.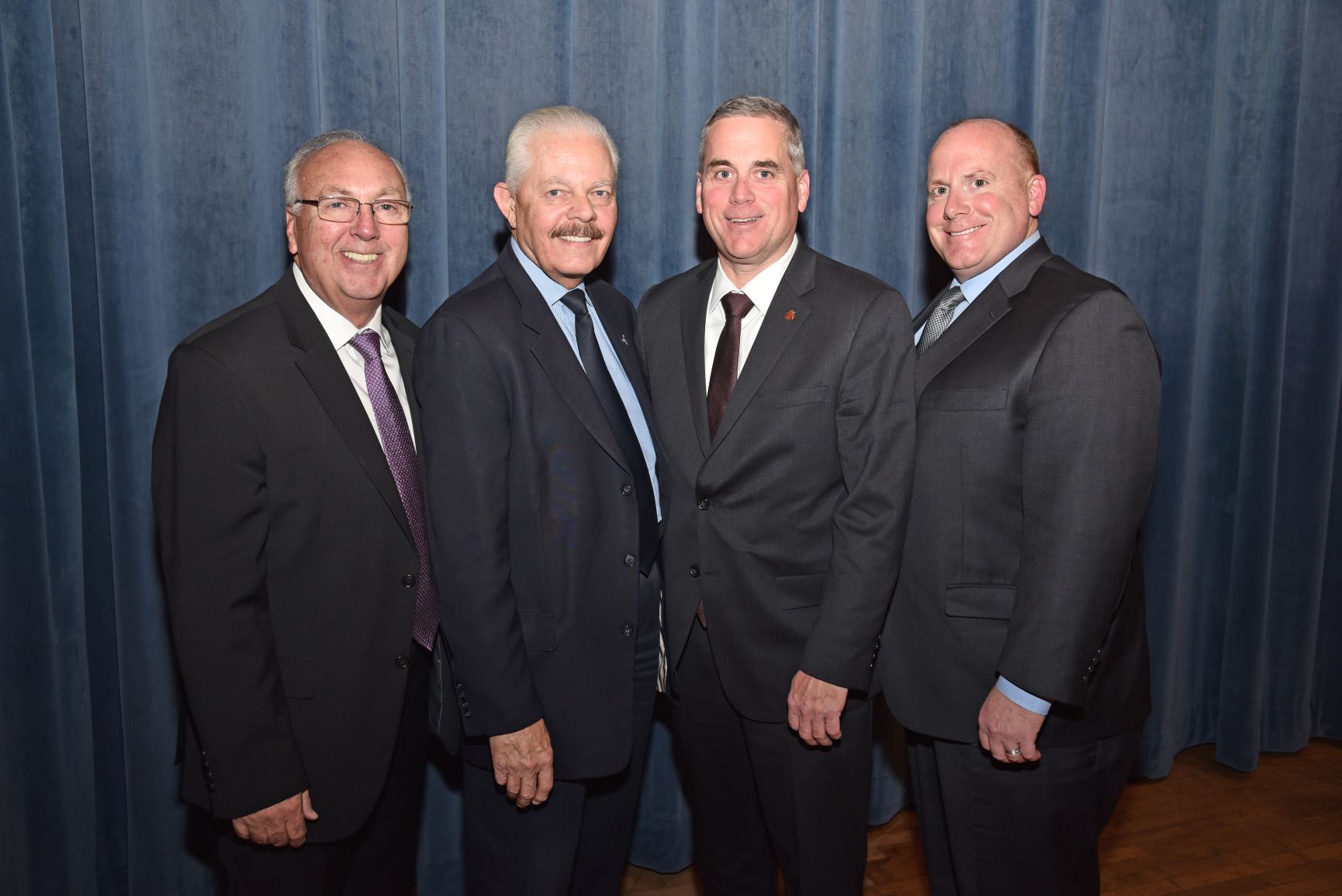 In other news:
Furlough went into effect November 4

No serious injuries since last General Membership Meeting (October 10)

Michael Yee was appointed to represent construction and Building Trades on the NYS Climate Action Council (nominated by BCTC Pres. Gary LaBarbera)

$40 billion citywide PLA is in the final stages; much focus on negotiating for solar installations as 100% electrical work and potentially hiring residents in directly-impacted communities as helpers

Volunteers are going to Green Turtle Cay, Bahamas, which was hit by a Category 4 Hurricane Dorian in August (worst natural disaster in Bahama's history). The first group left on Wednesday, November 20.

Call Construction Department

 

(718)591-4000

to volunteer for Survey Assignments.

Local

Law 196

: SST Cards need to be processed by December 1st.

The Business Manager went to Israel and Palestine on a trip sponsored by the Jewish Community Relations Council.