Throughout the year but especially during Black History Month, Local 3 highlights the contributions and achievements of African-American sisters and brothers to Local 3, the labor movement, and society as a whole. 
Local 3 has a long history of supporting civil rights and fighting on behalf of Black workers and their families, helping to raise working people into the middle class in New York City.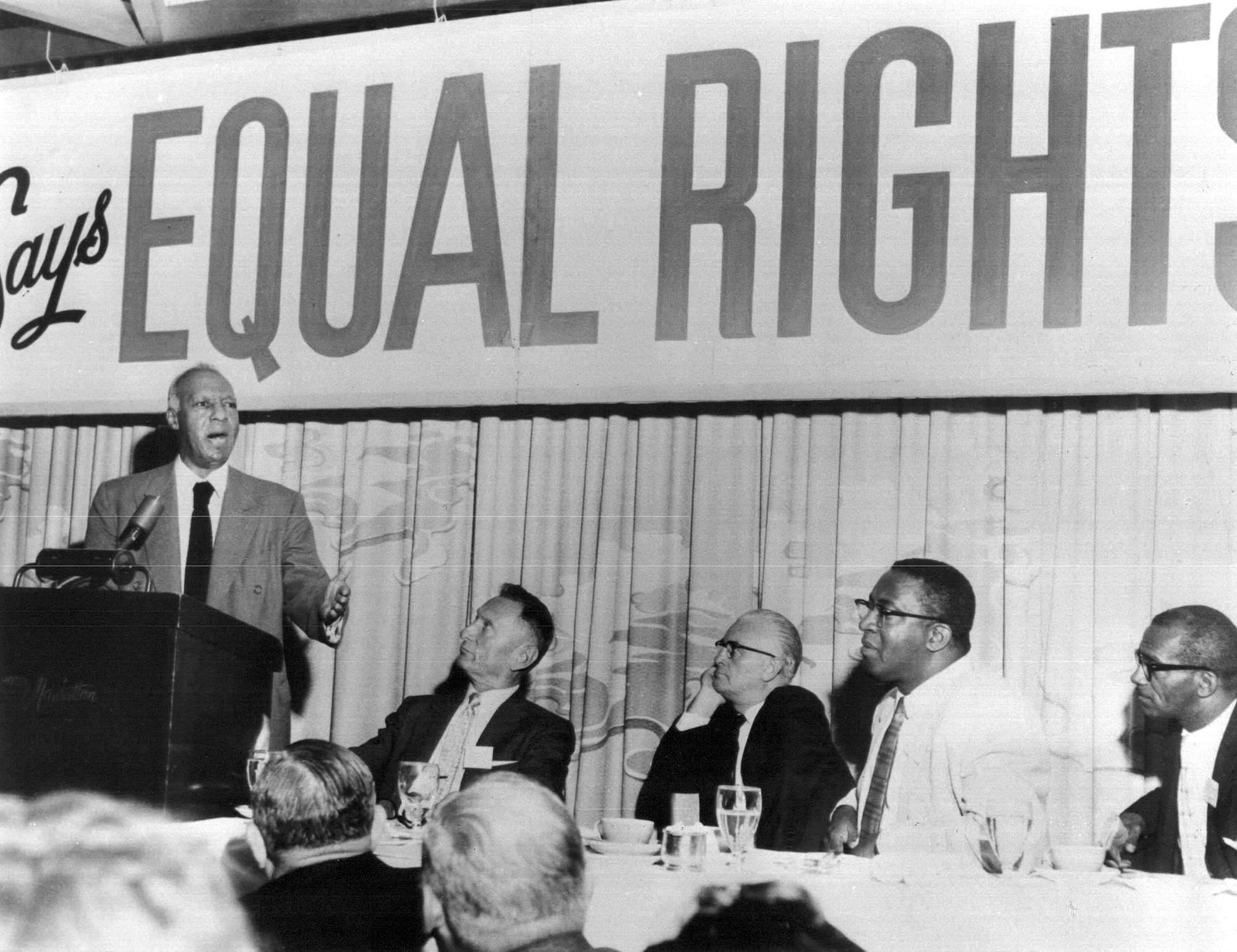 Local 3's strength is and always has been our diversity. The officers and staff continue to strive for diversity, full inclusion, and social justice in all aspects of the work our members do.
Join us in celebrating Black History Month and the legacy of African-Americans in Local 3 together.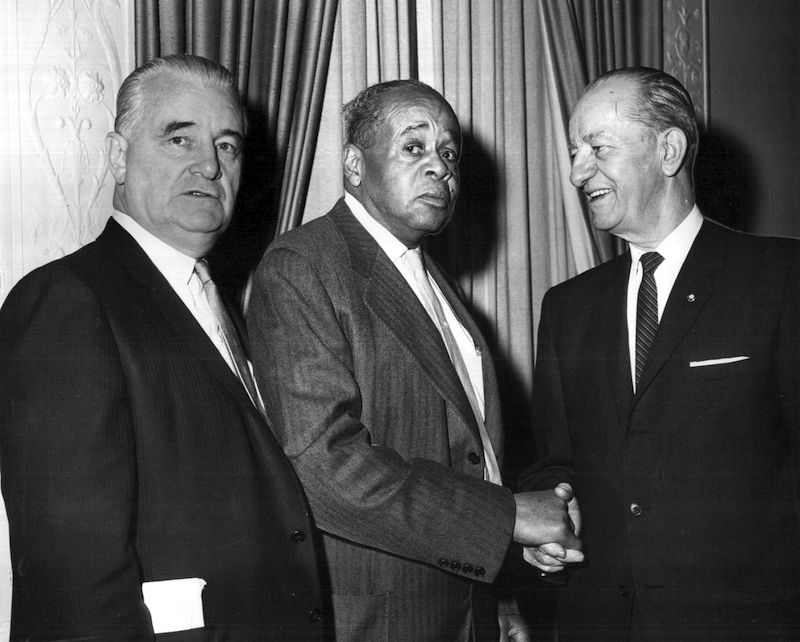 Throughout the month we will be changing these photos so please check back soon!