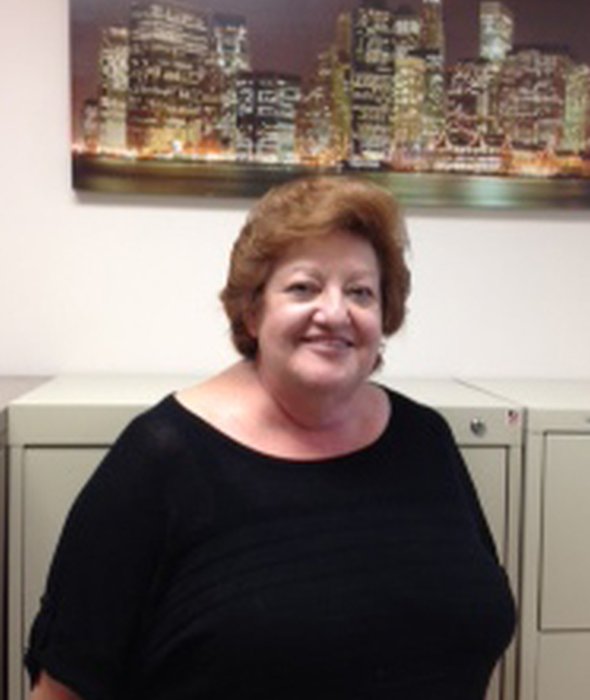 Vivian Schloss
Vivian Schloss joined the staff of Local 3 in October 1982 as a clerk in the Dues Dept. After a year she was promoted to a clerk typist and eventually became Raymond Melville's secretary in the Compensation Dept.
She worked alongside of Raymond Melville, Robert McCormick and Leonard Korman for 10 years in Compensation.
Vivian was then promoted to Supervisor of the Construction Dept./Secretary to Sr. Ass't. Business Manager Raymond Melville and Secretary to Ass't. Business Manager Joseph Santigate.
She has worked for Local 3 for the past 33 years and plans on doing some traveling and much relaxing. Local 3 thanks her for her years of service and wishes her a long, happy and healthy retirement.