Local Union #3 has some of the most active retirees in the IBEW. Below are just a few of the updates. Be sure to check out the Retiree News section at Local #3's website to see what some of our retirees are up to and also check out the Retiree Directory to get more information on the 15 retiree chapters across NY, NJ, and Florida. If you are retired, please join a chapter to stay involved and active.
Local #3 Retiree and Vet at Yankee Stadium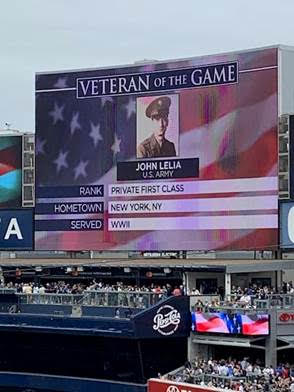 On May 29, 2019, World War II Veteran, John Lelia was honored by the Yankee Organization. John was initiated into Local Union #3 on May 1, 1952 and retired April 1, 1986, after working for American Switchboard for 31 years. John is 100 years old and is proud to have his son Anthony and grandson Michael as Local 3 members as well.
Staten Island Retirees at the Long Island Educational Center 
A number of retirees from the Staten Island Chapter visited the Long Island Educational Center in early June. The week was filled with good times and laughs, socializing, and a number of informative seminars.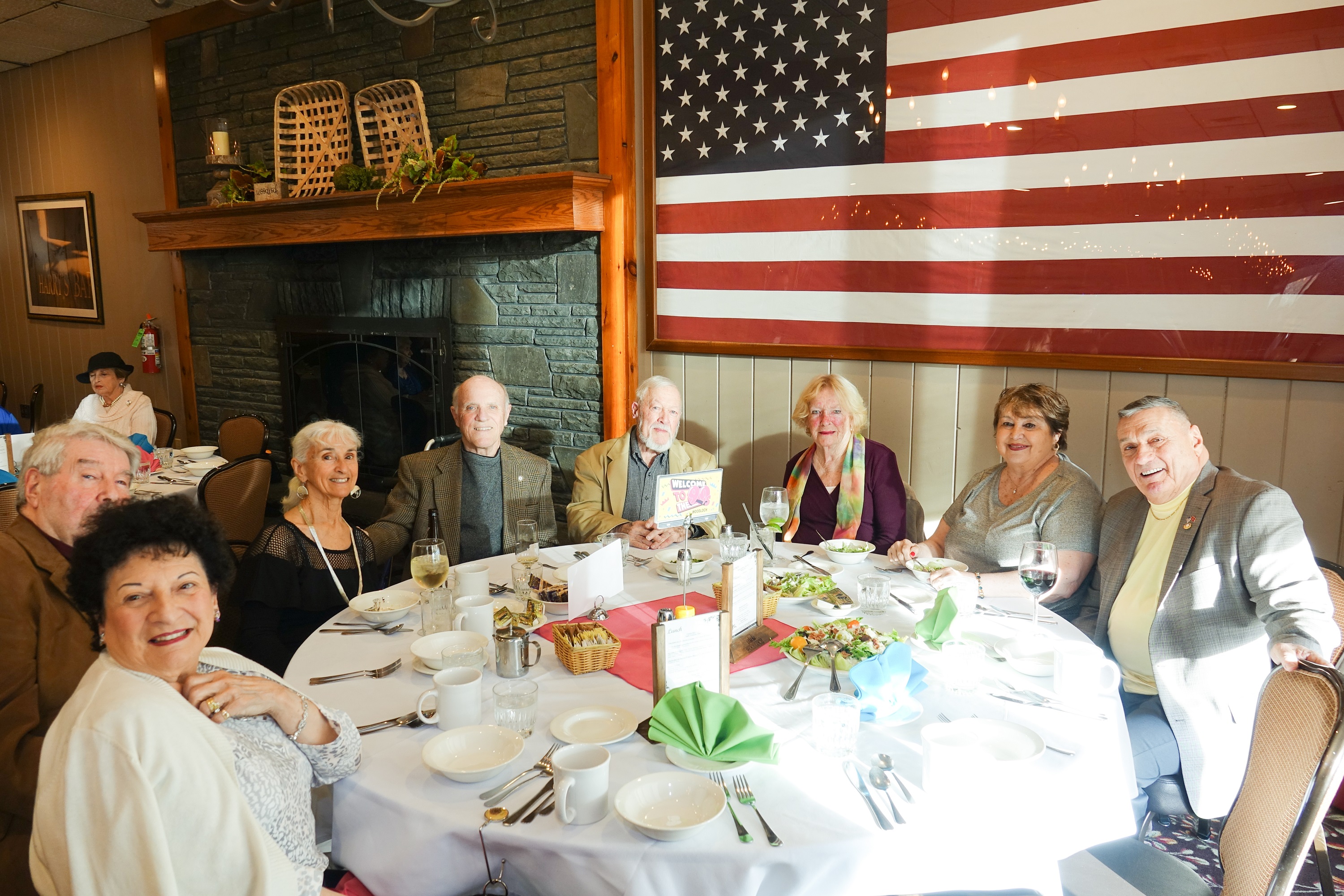 Nassau County Retirees Visit Woodloch Pines
28 members of the Nassau County Retirees Chapter and their wives visited Woodloch Pines in Pennsylvania this past April. The trip included great food, entertainment, both power boat and pedal boat cruises on the lake, and all-around good times enjoyed by all.