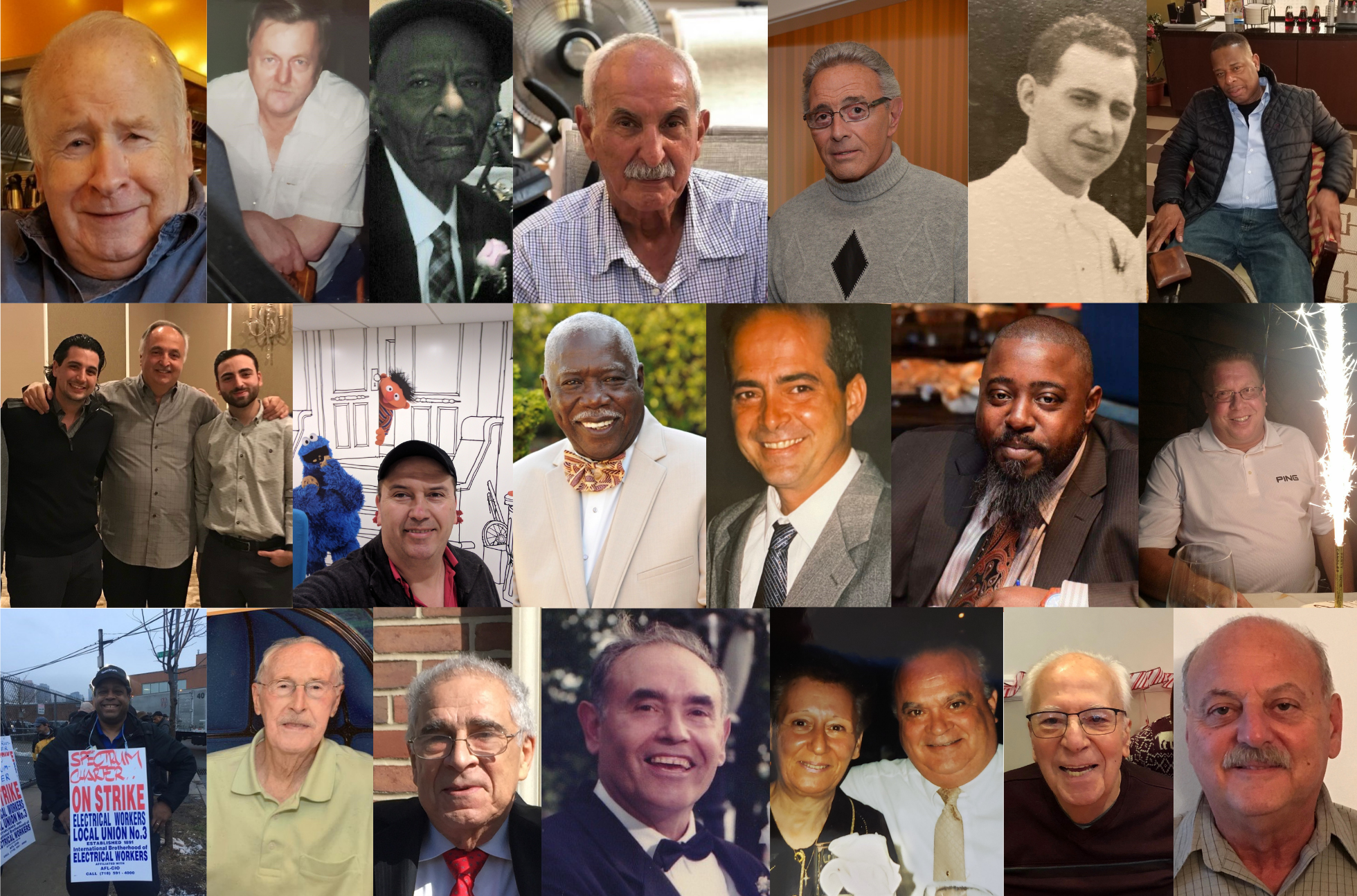 One Year Later: Remembering the Local 3 Members & Retirees We Lost to the COVID-19 Pandemic
Our hearts stand witness here in March 2021, remembering the half a million American lives lost — 2.65 million lives globally — in just over a year, while we try to cautiously move forward into a healthier future. Here at Local Union No. 3, IBEW, a part of our hearts will always be with the 64 members and retirees who we have lost so far to this global pandemic. Please remember them always in your thoughts and prayers.
If you would like to submit a photo on behalf of a deceased member, please send it to dhinton@local3ibew.org.