Business Manager Christopher Erikson, President Thomas J. Cleary
We hope everyone is staying healthy and taking care of themselves and each other in these trying times. Significant changes and adjustments are still taking place on an hourly basis as Local Union No. 3, the Joint Industry Board, our signatory employers, and the Electrical Industry navigate this changing landscape. Our members, staff, and employers' health and safety are at the forefront of these adjustments, yet many things remain out of our control.
Continue to use common sense in your day-to-day activities both at work and at home. Again, if you are feeling sick or unwell, you are encouraged to stay home. Please follow guidance from the CDC and both NYS and NYC officials regarding safe protocols around the coronavirus.
Our building in Queens has been severely restricted to members and staff coming in and out in order to help reduce the possibility of the virus spreading. Please continue to make every attempt to handle any Local Union No. 3 and Joint Board business over the phone or by email and to avoid the building. Any necessary, in-person business must be by appointment only. Both the staff of Local Union No. 3 and the Joint Industry Board have been reduced. Please have patience as both Local Union No. 3 and the Joint Board are working hard to make sure we continue to serve our members, while staying healthy.
Governor Cuomo recently designated construction an essential industry, as did several other states. Please practice safe protocols and follow the guidance of the CDC and Department of Health. Our industry may be called upon to support the efforts in recovery and caring for the sick through emergency hospital and care facilities and we need to be well enough to man our jurisdiction.
Regarding the virus' impact on daily work and stoppages etc., many things are still in flux and continue to change by the hour. Several job sites have shut down due to positive tests and/or exposure, forcing members to take furlough, transfers, and temporary layoffs. The IBEW and NECA also agreed to a national disease emergency response agreement that has impacts on our members and employers.
There may be federally-mandated paid sick leave for those quarantined or caring for those with COVID-19. These details are not yet clear as of today.
Because of new legislation passed in NY, there is now emergency Paid Sick Leave for those mandated to quarantine because of COVID-19 (coronavirus), with the amount of days paid by the employer depending on how large the employer is. That may also be supplemented by NYS Paid Family Leave and disability as well. If you have to care for a family member who has COVID-19 or who is quarantined or isolated, you are also eligible for NYS Paid Family Leave.
If you have to self-quarantine due to a potential exposure or because you feel sick, you could be temporarily laid off, put on furlough, or use wage replacement days. If your job site is shut down or the workforce is reduced because of less work, you may also be temporarily laid off. Being temporarily laid off allows you to file for unemployment and keeps your medical coverage intact.
As discussed previously, Local Union No. 3 and the IBEW are continuing lobbying efforts on your behalf for the federal government to waive the 10% early withdrawal penalty on your 401(k) and other items.
Thank you for your patience and check our website for any updates over the next several days.
Local Union No. 3:
Building Access – restricted to employees, reduced staff, and pre-scheduled appointments only

Dues Dept. – make every effort to pay dues by mail

 4th Floor offices – by appointment only and with reduced clerical and administrative staff; all offices and reps will be available by phone and email

Division Meetings and Affiliated Club Meetings – if not pertaining to nominations or elections of officers, suspended for a two-month period pending further notice

Affiliated Club events – many club events have been cancelled or postponed over the next two months; check with the individual club for confirmation

Charter/Spectrum 23rd Street picket line – suspended until further notice

Political Action – suspended until further notice

Local Union No. 3 elections –

Election of the Election Board cancelled, due to the exact number of nominees for number of positions on the Election Board

Nomination of Local Union No. 3 officers – still being held at the April General Membership meeting, subject to any federal, state, and local restrictions in place at that time; Nominations can be made and accepted in person or by mail between now and when the Chairman suspends normal business at the April General Membership meeting to open the special meeting to accept nominations of officers

No change to the location of elections on May 16 as of now, but if necessary, the Joint Board Auditorium has been chosen as an alternate site
Local Union No. 3 – White Plains offices:
Access and meetings by appointment only if necessary; members are encouraged to handle all Local Union No. 3 business over the phone
Potential Job Closings and Quarantines:
Employers have agreed to increase the amount of Wage Replacement Days that a member is eligible to use if a job site is closed or if you miss time due to the illness or quarantine, from 5 days to 30 days

Please refer to the chart below highlighting the potential options available
Joint Industry Board:
Building Access at the Joint Board has been adjusted to reduce contact/interaction:

Access will be by appointment only; if you need to meet with someone in person, there are phones set up in the Member Center with a list of phone extensions

No access to the Joint Board building through JIB Lanes

Medical & Optical Dept. – closed; appointments have been postponed until further notice; please consult with your primary care doctor if you are unwell

Employment Dept. – layoffs and registering for employment can be handled over the phone at 718-591-2000, ext. 1490, or by email at EmploymentSlips@jibei.com

Apprentice Dept. –

Apprentice Theory Classes are suspended until further notice

Apprentice Hands-on Classes at the Electrical Industry Training Center in Long Island City are suspended until further notice

SUNY Empire State Labor College classes have moved to online instruction

Educational & Cultural Trust Fund –

All Educational & Cultural Trust Fund Classes are suspended/postponed

Critical Thinking seminars at the Long Island Educational Center postponed

Pension Dept. – by appointment only

Safety Dept. – members are encouraged to call and schedule an appointment for any photos/voice recognition/SST-related needs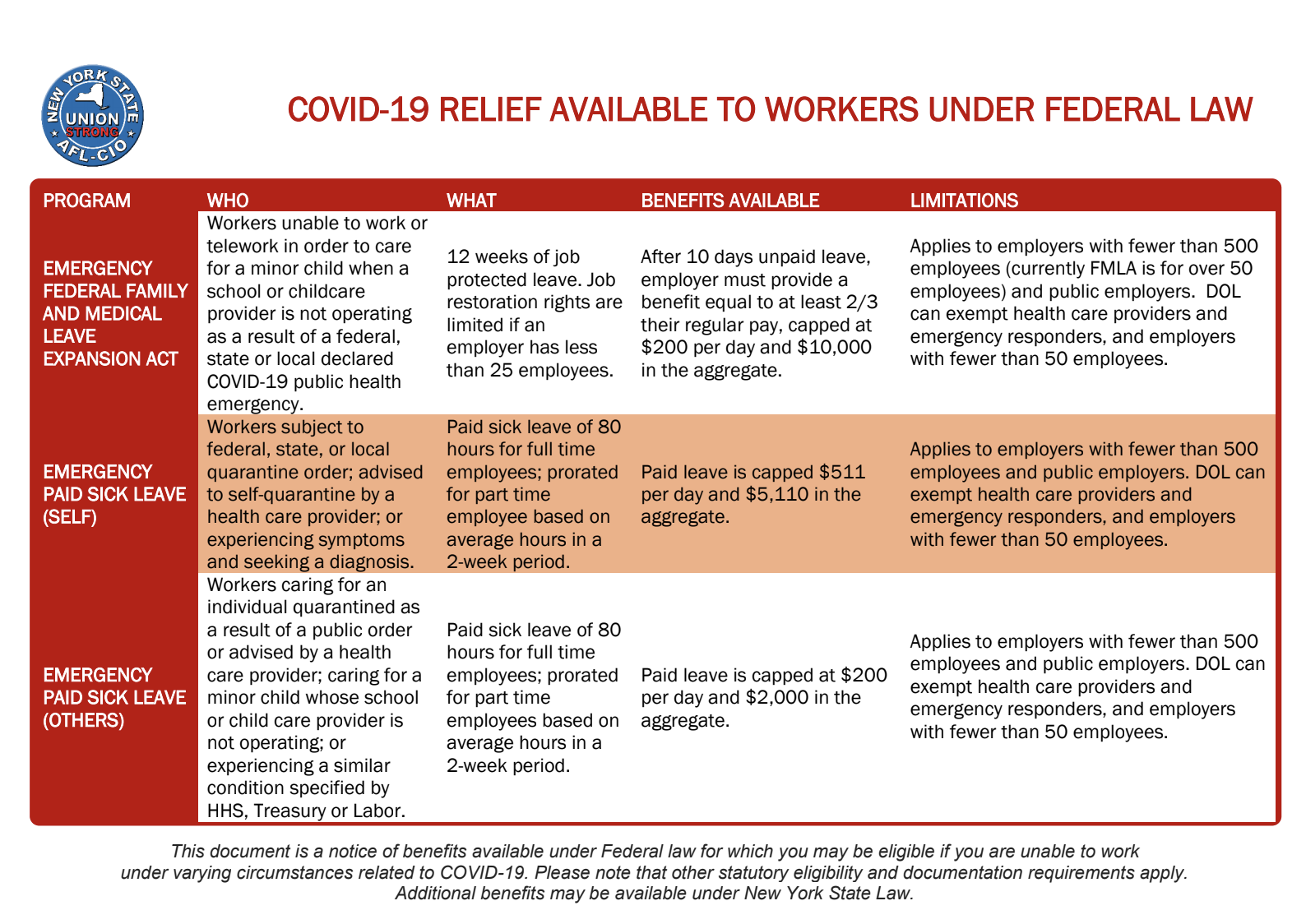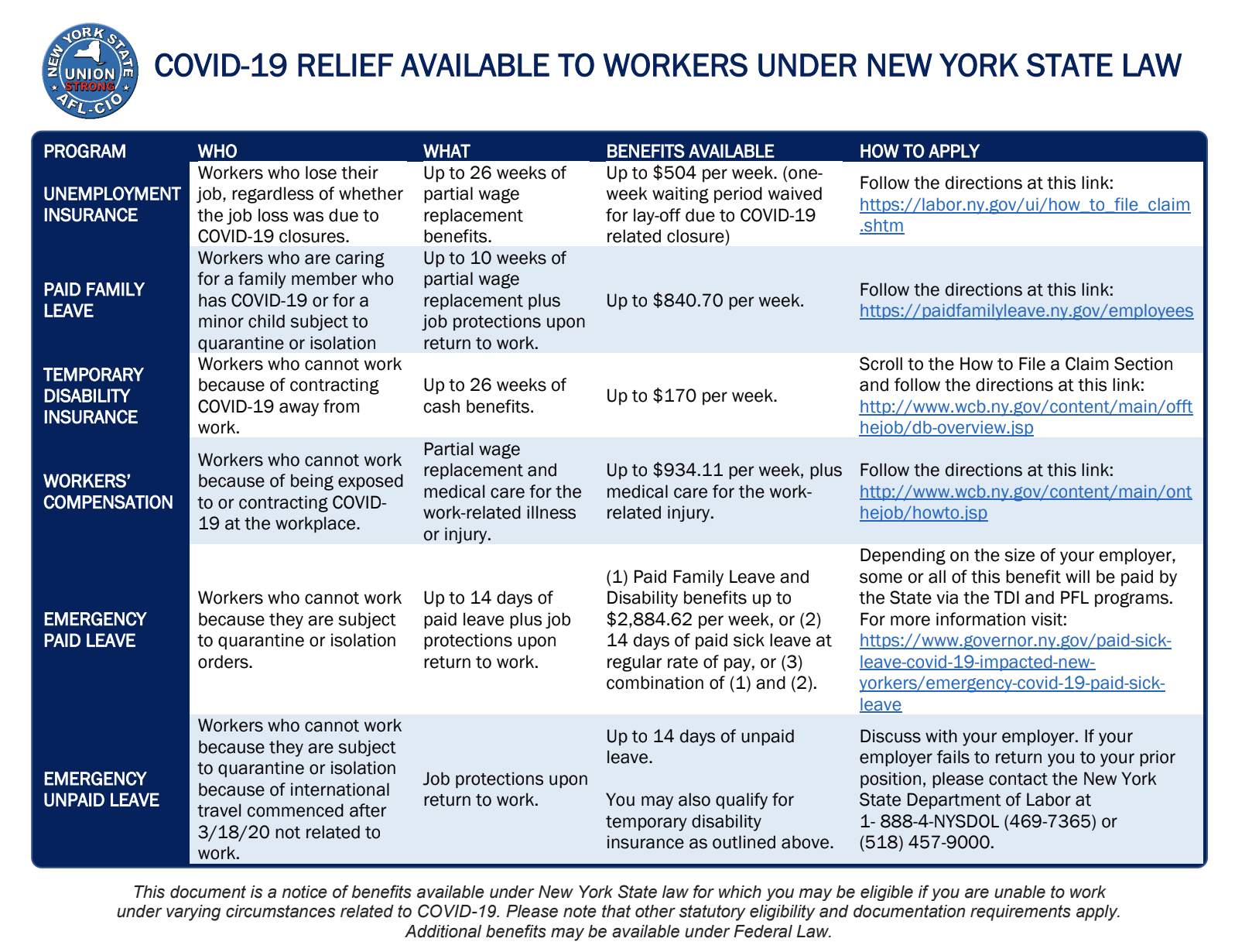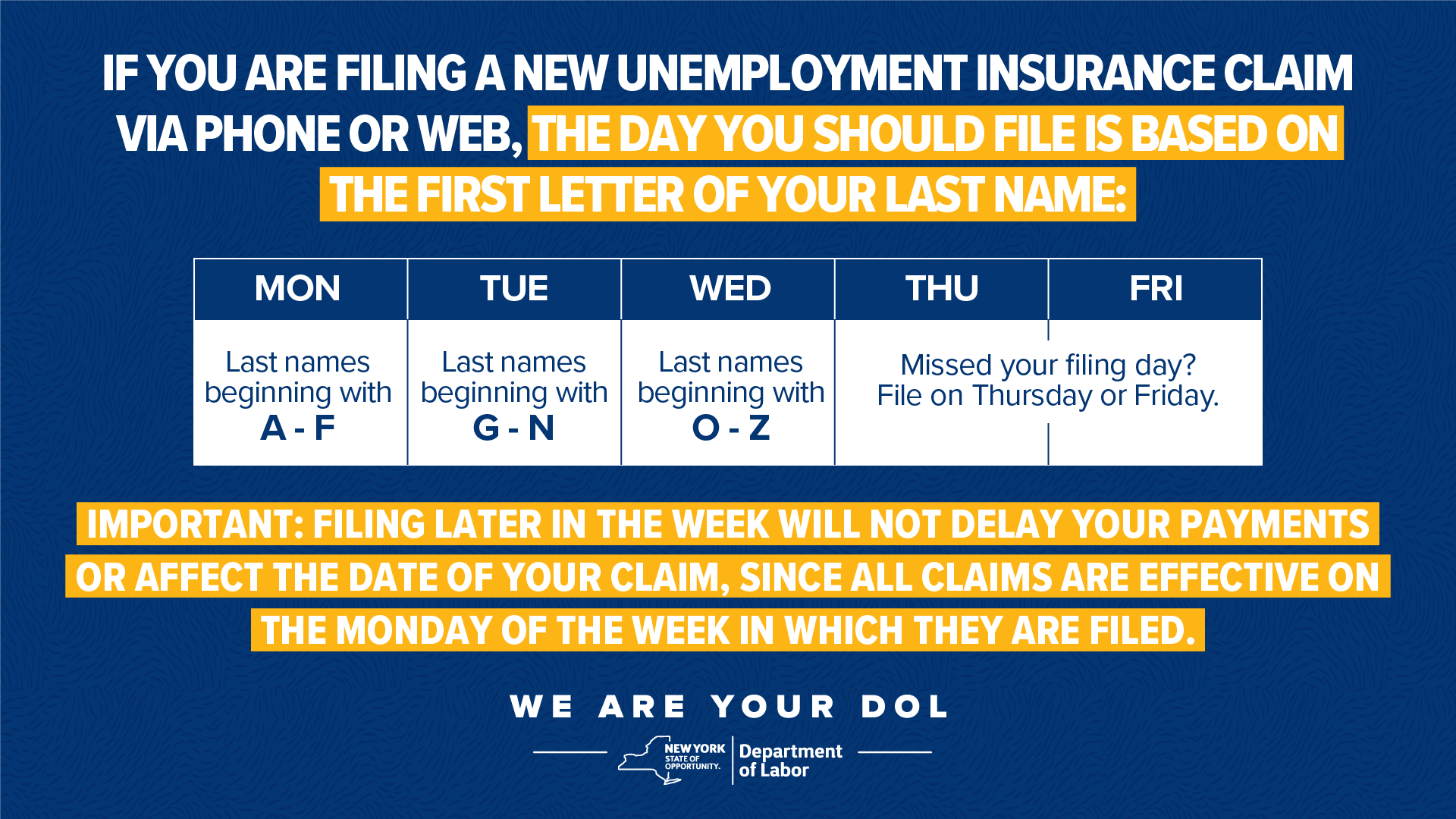 Click the link below to download all of the above information.